Babe's Meat & Counter
Your friendly neighborhood butcher & sandwich shop
9216 SW 156 Street
Miami, FL 33157
786-429-1315Monday to Saturday
9am - 5pm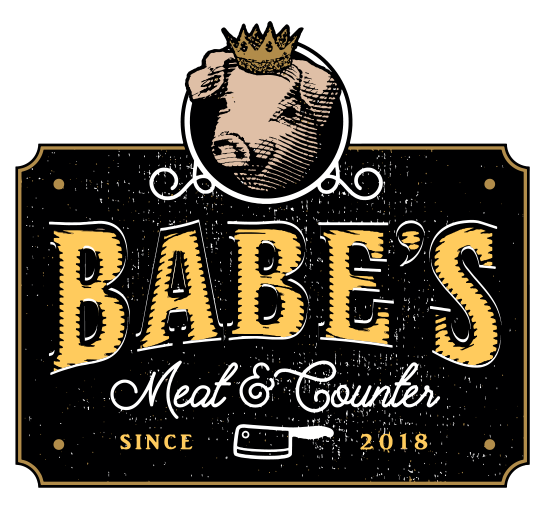 About
Beginning at the Pinecrest Farmer's Market in 2013, Jason & Melanie Schoendorfer has focused on producing premium meat products and other delicacies. Opening Babe's Meat & Counter in 2018, a mom & pop butcher and sandwich shop, the two have continued to expand their products and menu and continue to produce some of Miami's favorite offerings.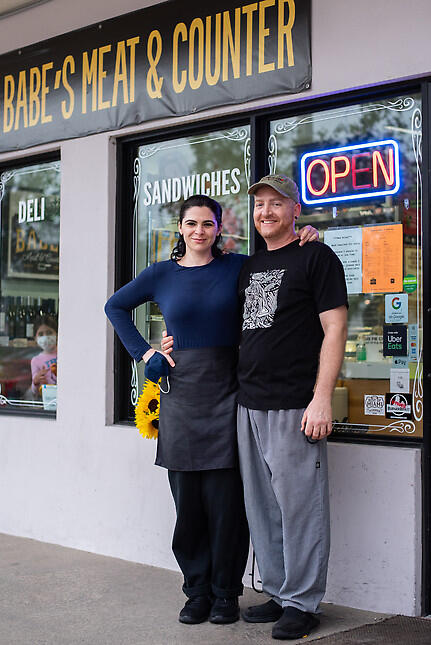 Contact
You can call the shop during hours at 786-429-1315, email us at babe@babefroman.com or use the contact form below.
Thank you
We try our best to reply promptly. Please call shop directly if you wish to speak with someone directly.